Vivid Bot™ 
This is the traditional recycling system robotic solution. Robotic arms will continue to be employed in tight retrofits and low-volume facilities where air jet units simply won't fit or where multiple separate sort categories are required to be extracted at once.
Benefits:
Good solution for tighter retrofits and lower volume areas
More than three material categories can be identified and sorted
Technical Articles
Article: MRF QC Automation Solution with AI Air Jets
Webinar: Robots, Optics, Air Jets, AI…oh my!
Call or email us for more information: 615-781-2669 or info@mssoptical.com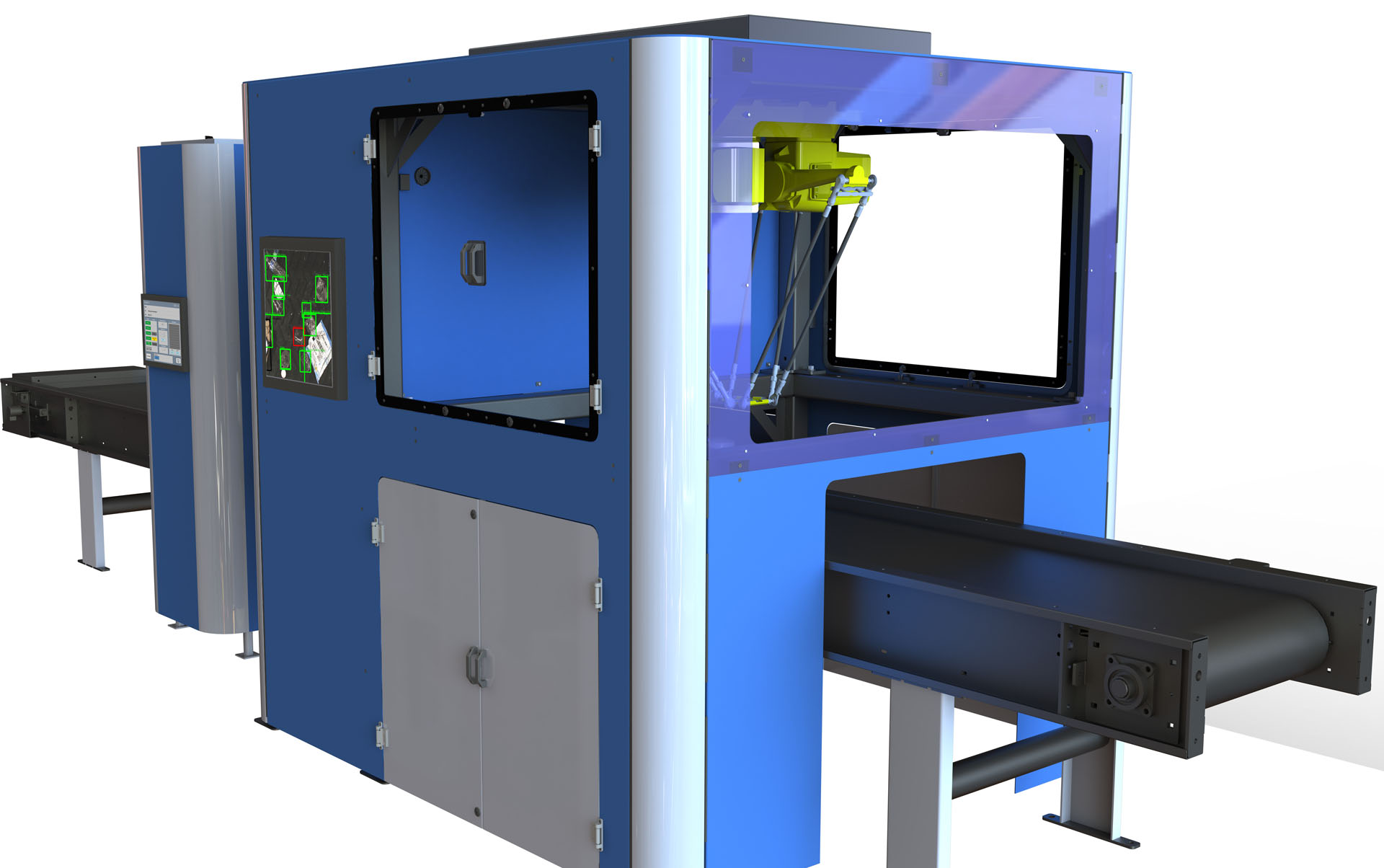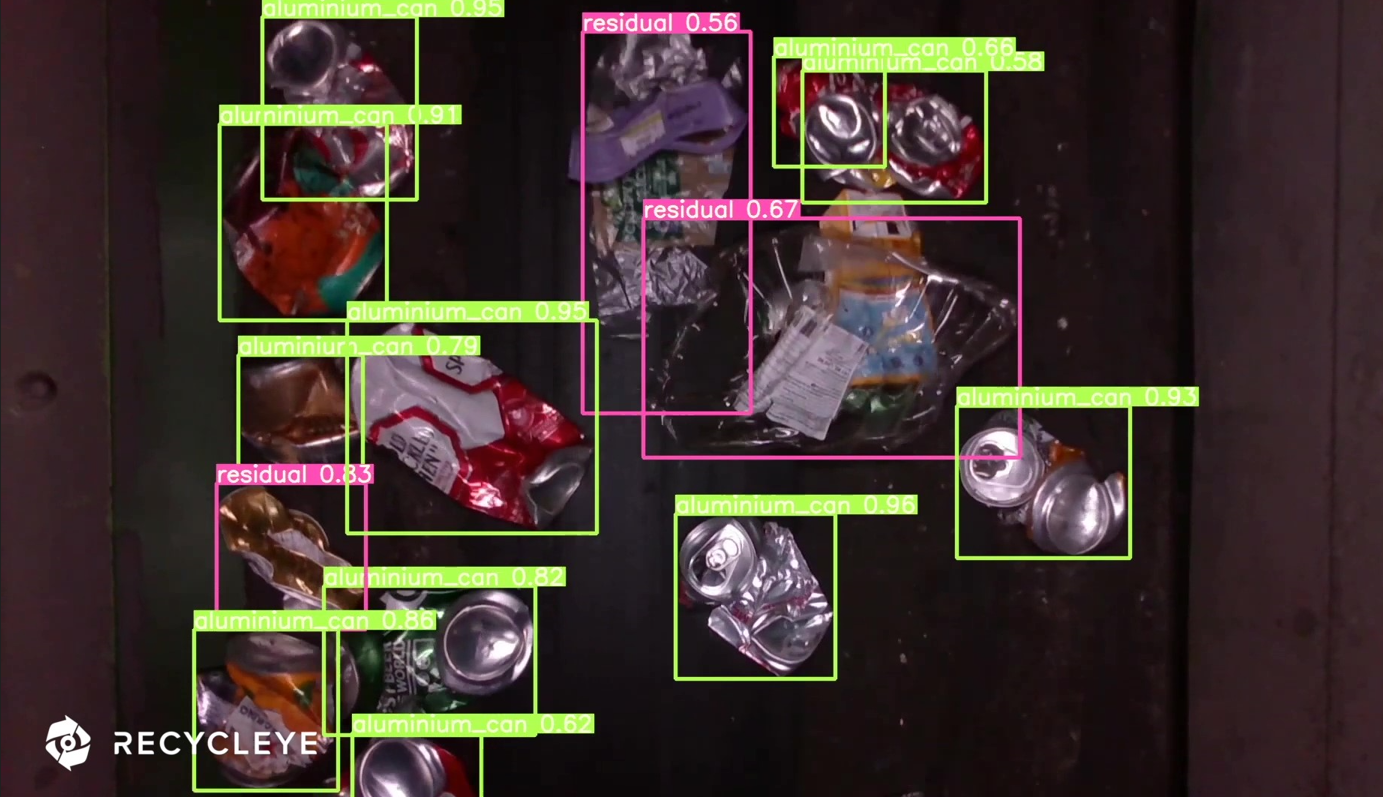 Applications
Aluminum QC: UBCs from Non-UBC aluminum and non-metals
PET QC: Bottles from thermo-forms and non-PET
HDPE QC: Natural from Color PE and non-PE
Last Chance: Recyclables from residue
Black Plastics from mixed recyclables
Food-grade from non-food-grade polymers
E-Scrap: Circuit boards, copper, CPUs, etc.
Automotive Scrap: air bags, meatballs, tires, etc.