Vivid Vision™ 
Take full advantage of Vivid AI's powerful statistics and data monitoring tools for incoming and outgoing material streams in your recycling facility. Powered by Recycleye, driven by Recycleye Vision, a ground-breaking AI technology that is as powerful as a human eye.
We have captured millions of images and built a data neural network on an array of material, packaging, and container types. This allows our machines to identify objects on the belt so our machines can make a yes/no sorting decision in real-time. This data collection is continuously growing.
Vivid Vision™ is deployed with Vivid Air™ or Vivid Bot™ and can also be used as a standalone unit for material characterization analysis.
Benefits:
Monitor material characterization to make real-time operating decisions
Create data and material audit reports
Modular design allows you to place on most conveyor belts
Technical Articles
Webinar: Robots, Optics, Air Jets, AI…oh my!
Call or email us for more information: 615-781-2669 or info@mssoptical.com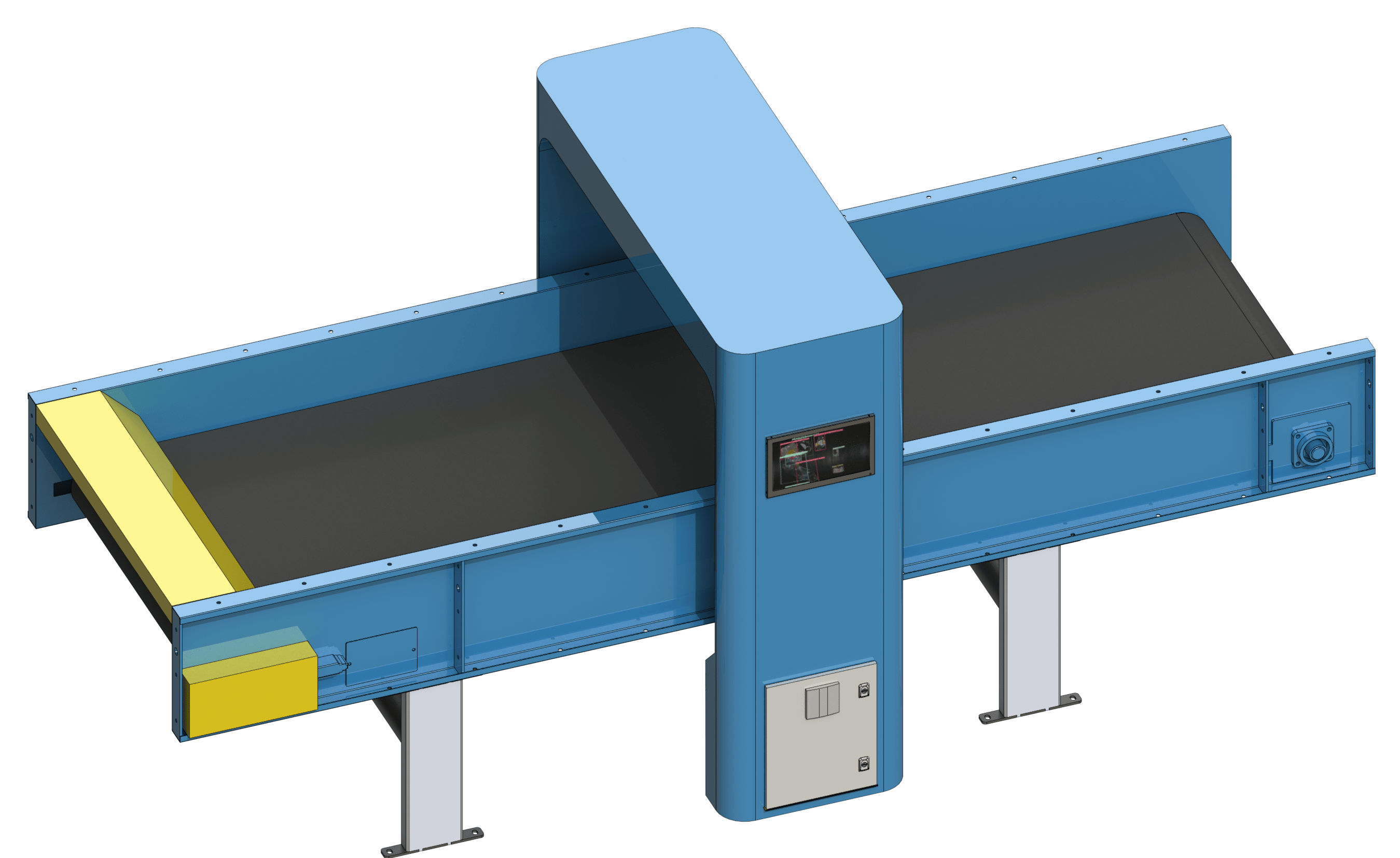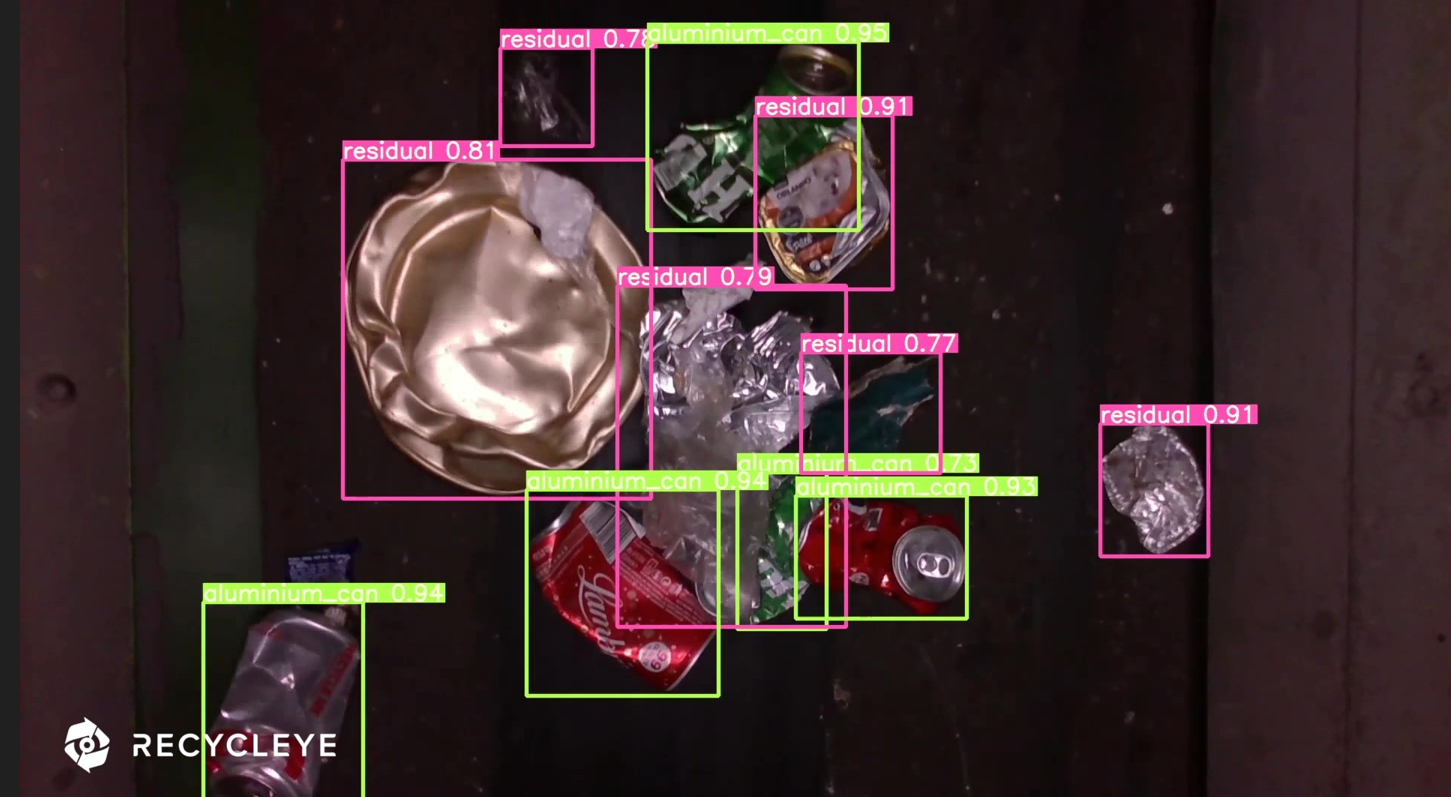 Applications
Aluminum QC: UBCs from Non-UBC aluminum and non-metals
PET QC: Bottles from thermo-forms and non-PET
HDPE QC: Natural from Color PE and non-PE
Last Chance: Recyclables from residue
Black Plastics from mixed recyclables
Food-grade from non-food-grade polymers
E-Scrap: Circuit boards, copper, CPUs, etc.
Automotive Scrap: air bags, meatballs, tires, etc.